Five Tips for Sending Your Team Remote
Discover how to smoothly transition from a traditional call center to a remote model with home-based agents.
Deploying a remote workforce can be intimidating
Today's workforce wants flexibility. Highly-skilled and experienced workers are looking for opportunities where they can help people while enjoying the autonomy of determining where, when and how they fit work around their lives. This whitepaper goes over how customer service teams can remove geographic hiring limits and source from a larger, more diverse talent-base than ever before.

Complete the form to download your copy today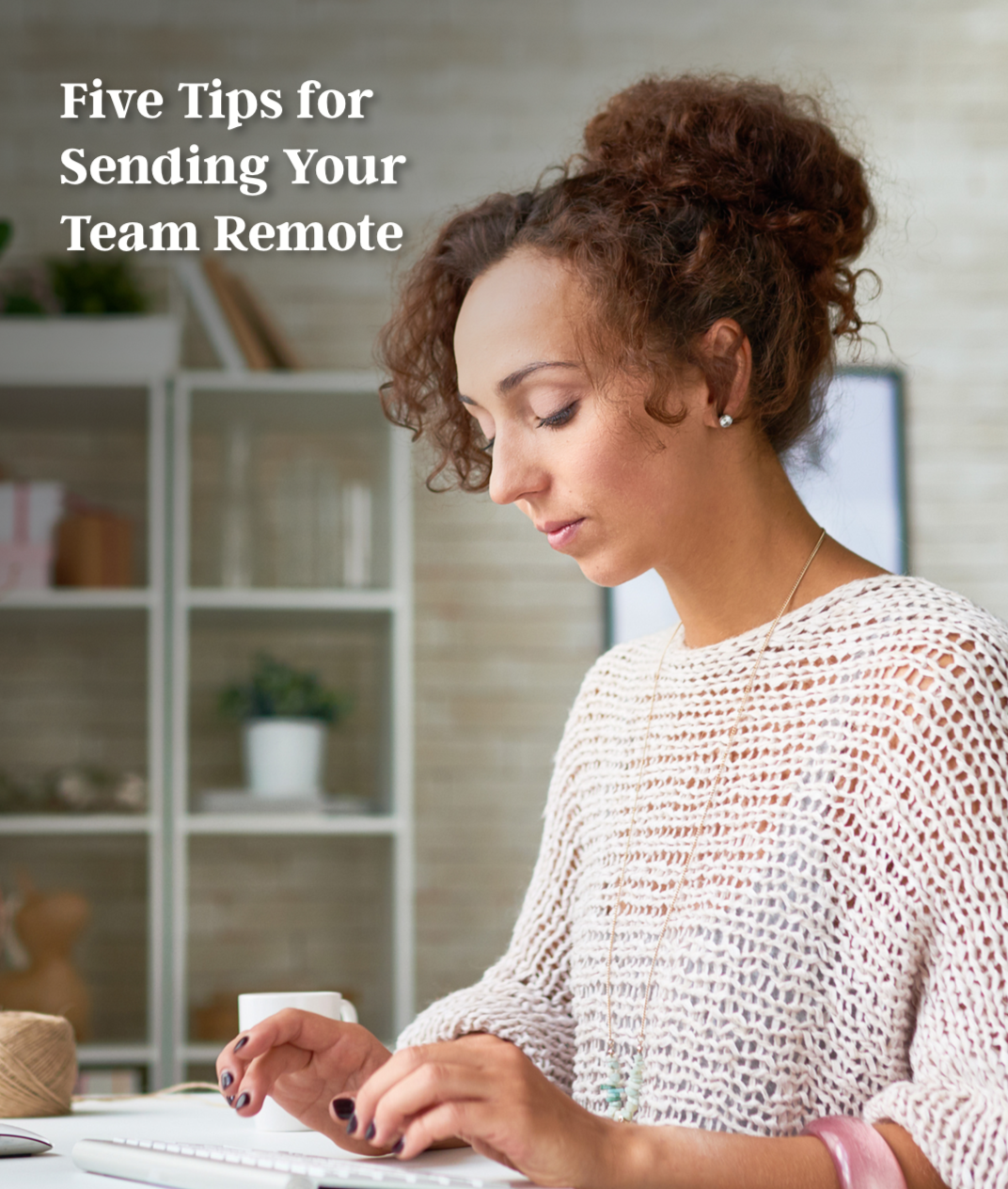 Goodbye, traditional workforces. Hello, Liveops.